We specialize in Information Technology infrastructure support and consulting for various industries.
Our team builds comprehensive systems and security services customized for each company's specific needs.
Learn how we can work with you. 
AMM CONSULTING Services
We offer a wide range of services. Below is a short list.
Contact us to discuss what we can do for you.  
Infrastructure
Networking
Server Configuration & Virtualization
On Site IT Support
New Office Build-out
Systems Monitoring & Reporting
Data Backup Solutions
Security Solutions
Endpoint / Antivirus
Software Patching
Systems Hardening
Vulnerability Scans
MDM – Mobile Device Management
Managed Detection and Response
Consulting
Cloud Migration
Website Hosting & DNS Management
Telecom / Cellular
Vendor Coordination & Management
IT Roadmap & Budget
"Our Law Firm has had an outstanding experience with AMM Consulting. They have provided superior customer service, support and response times to any issues that may arise, as well as implementing cutting edge technology and security measures. We can't recommend them enough for every IT need a company may have."
"AMM Consulting transitioned our website and email with no down-time, improving load times and overall security. It's been refreshing to have a responsive team addressing any of our concerns in a timely manner."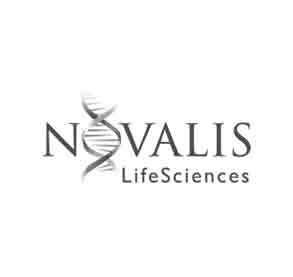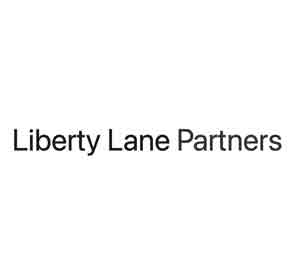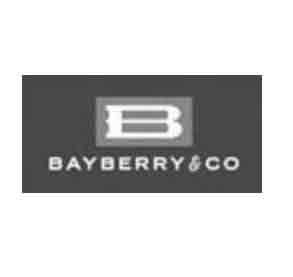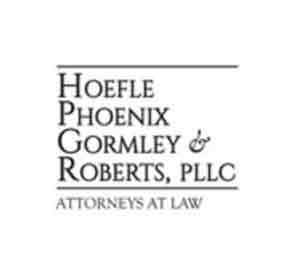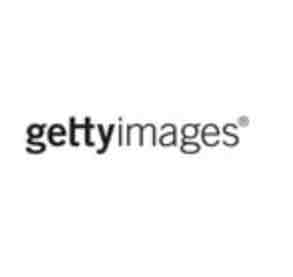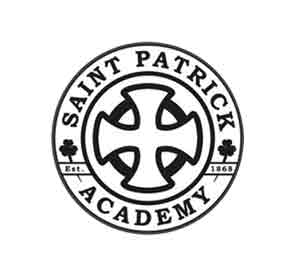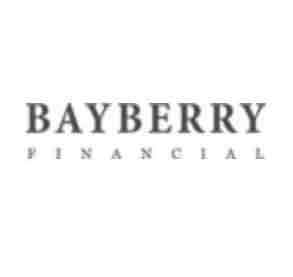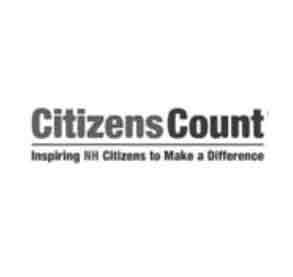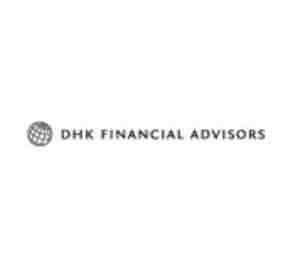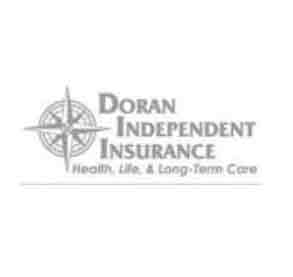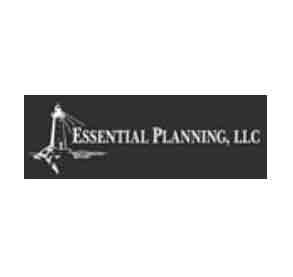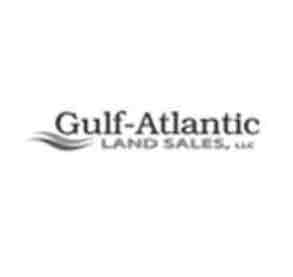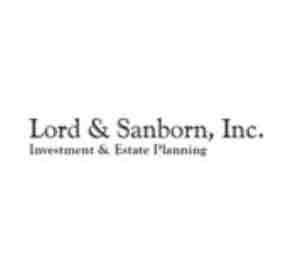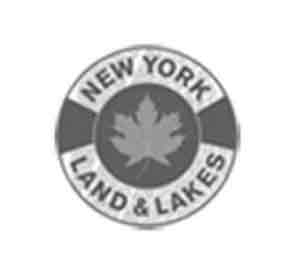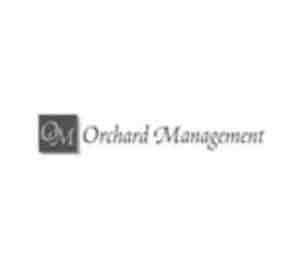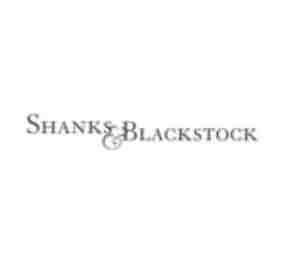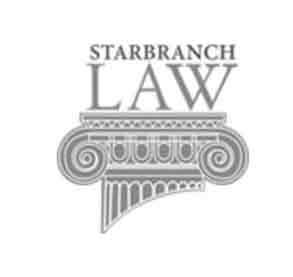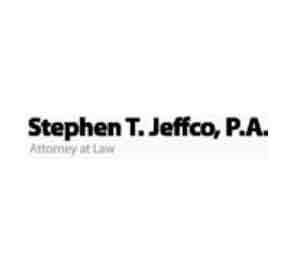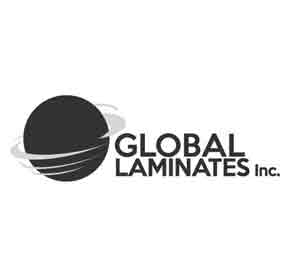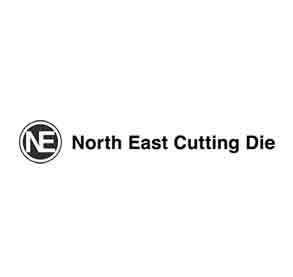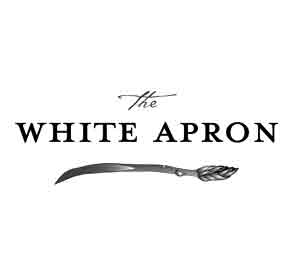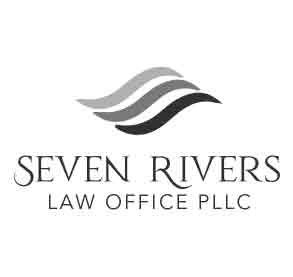 ©2022 AMM Consulting, LLC | All Rights Reserved | 603.828.0099 | info(at)ammconsultingco.com
75 Congress Street Suite 206 Portsmouth, NH 03801 | Privacy Policy